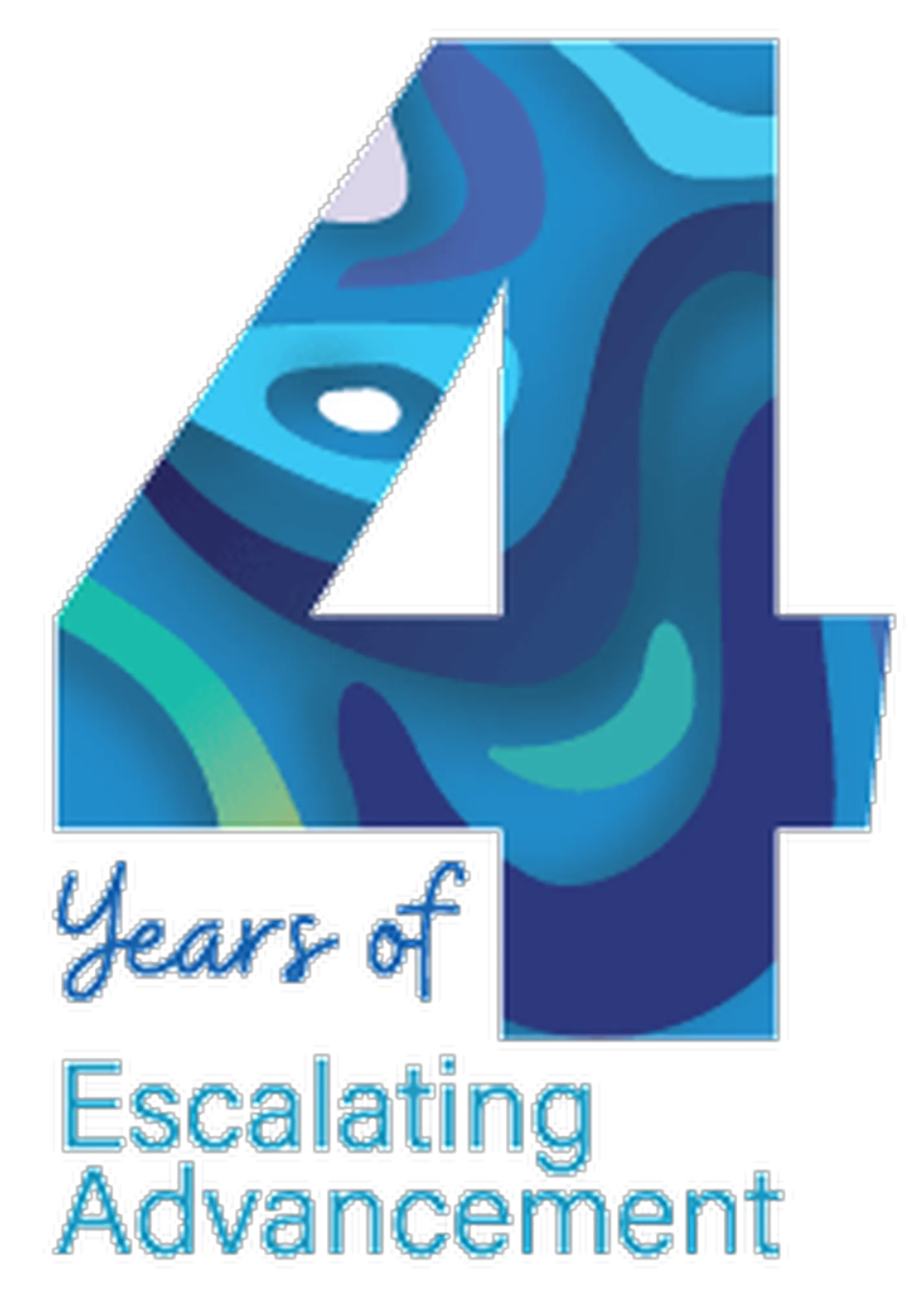 Offering an enhanced banking experience
Community Bank Bangladesh Limited, a concern of Bangladesh Police Kallyan Trust, has been established with a vision to serve communities with the tailor made secured solutions abiding by the highest level of corporate governance.
We'll help you do the math
Locker Service
Wide availability of Lockers at various sizes for a period of one year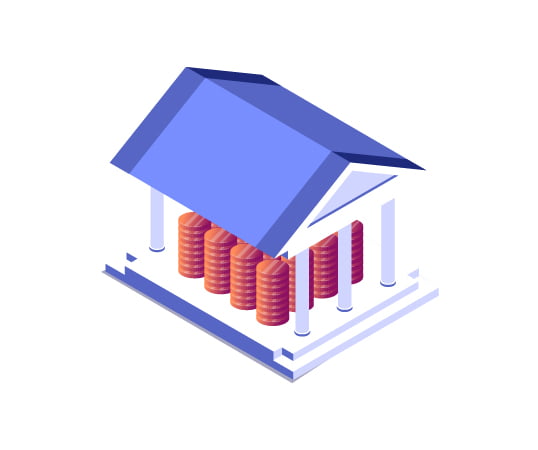 School Banking
Special type of banking towards school-going children with parent's authorisation
Digital Banking
Customers can carry out transactions and financial activities from any part of the globe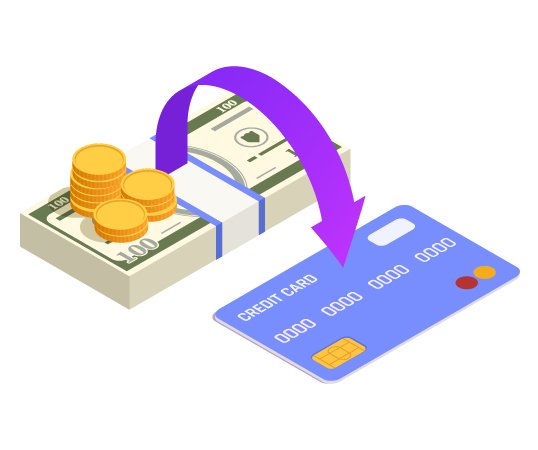 Cards
A range of debit and credit cards to meet your daily needs.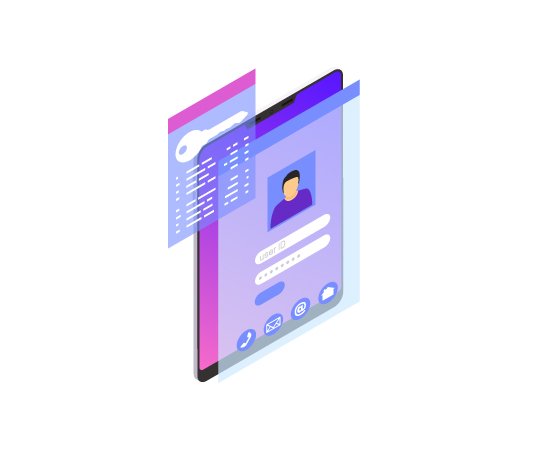 Call Center
State of the art services to make banking enjoyable and hassle-free
A bank with new opportunities...