Combine all your payment obligations into one easy finance solution – CBBL Liability Settlement Finance. Be it any personal or auto finance outstanding or credit card dues to other banks, just transfer your salary to CBBL and avail this fantastic financing facility. Also enjoy a convenient first installment in up to 120 days*.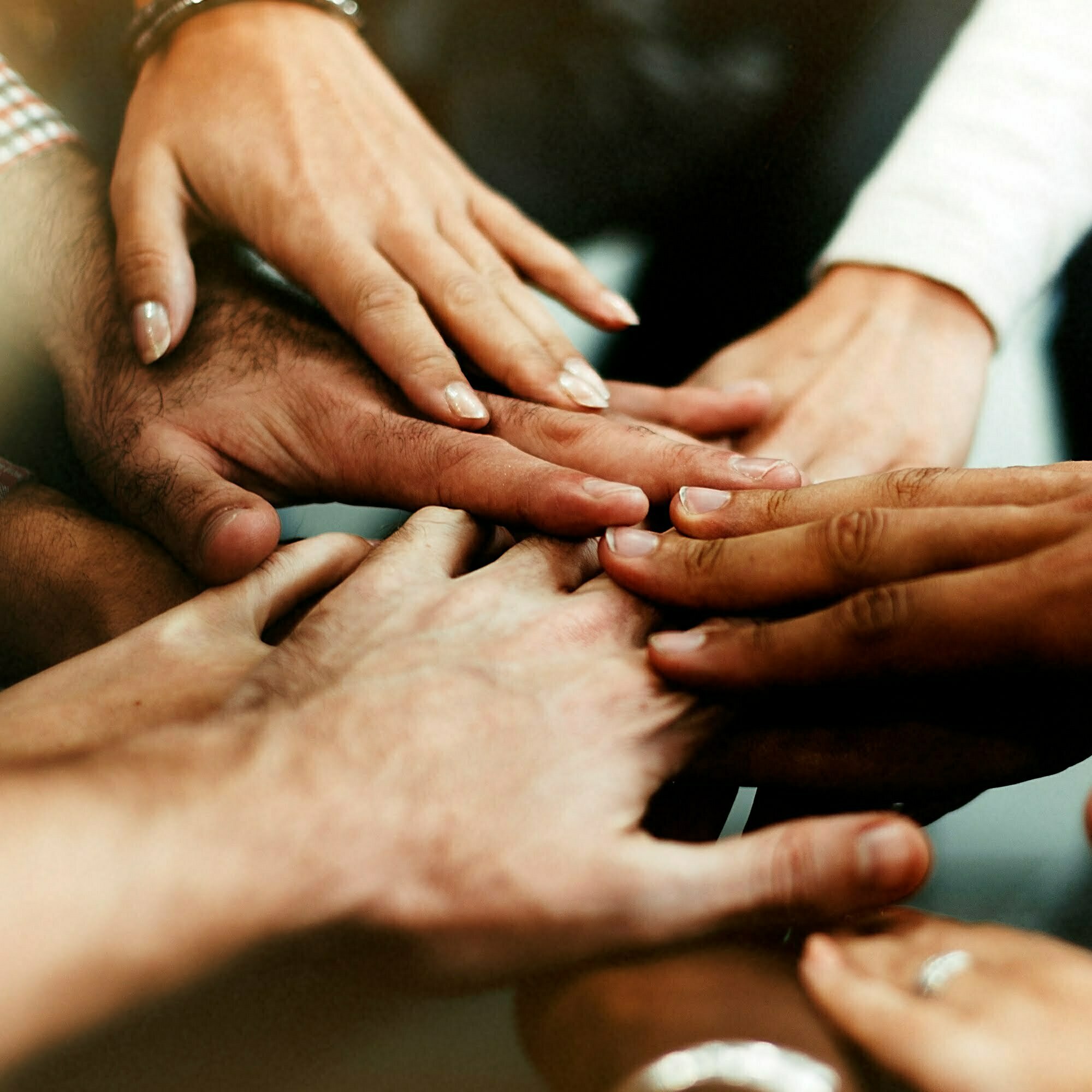 Get ready for a new life with CBBL Personal Finance - pay first instalment in up to 120 days* (Only for BD Nationals).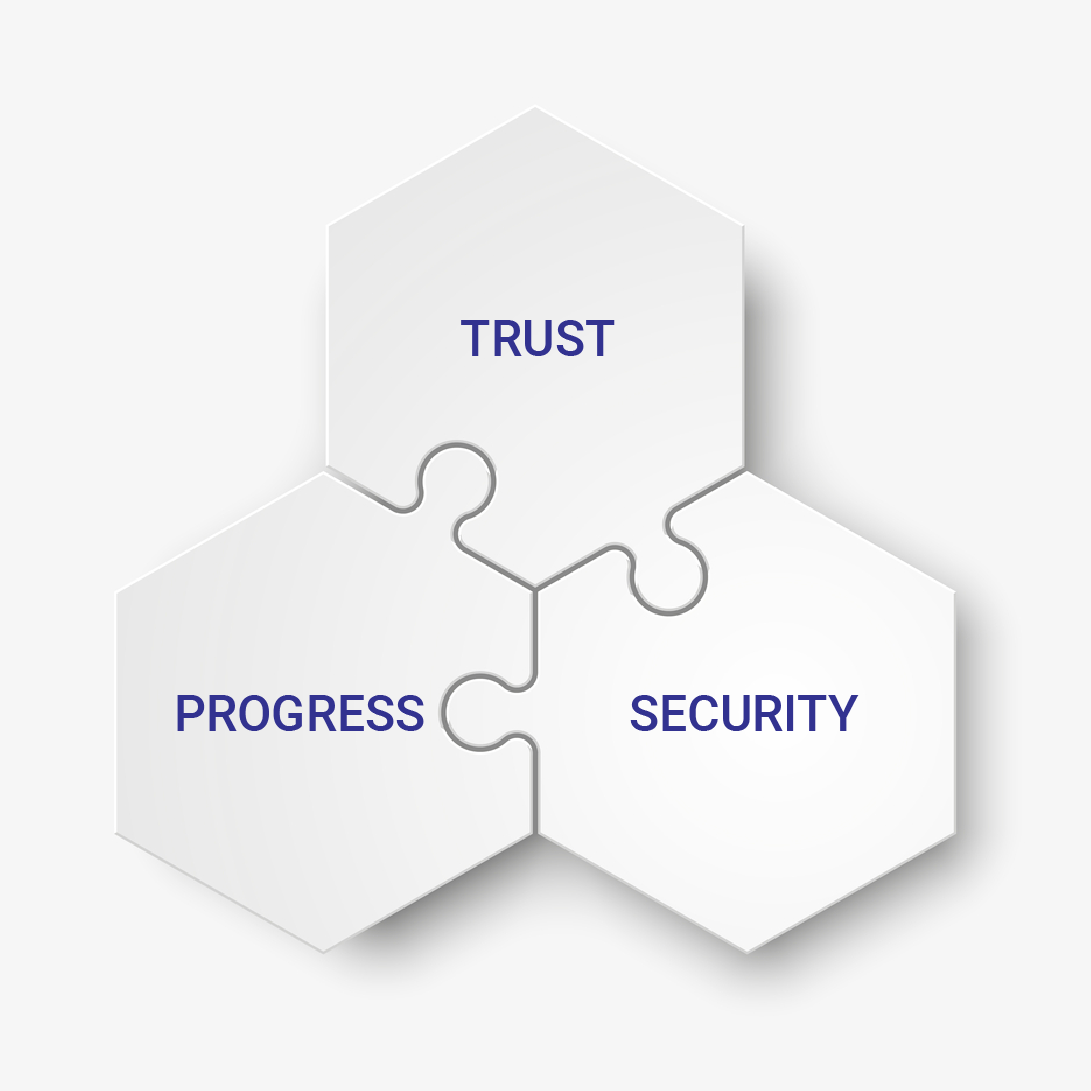 Savings Account
Community Bank's Savings Account provides you the very best services and rates in the industry with its excellent service and secured money transactions. Our tailor made savings account has 5 segments to provide services to progressing the communities.
SEGMENTS
Savings Account- General
Savings Account -Woman
Savings Account-Payroll
Savings Account - Senior Citizen
Savings Account - Student
GENERIC FEATURES OF SAVINGS ACCOUNT
No minimum balance requirement
No interest forfeiture rule
Cheque Book and Debit Card facilities
SMS alert on every transactions
Free Internet Banking & EFTN Services
Attractive savings rate
RTGS facilities
One account connects all the facilities – DPS, FDR and Loans